!... template by Miichiko, WARNING ! DO NOT REMOVE CREDITS...!>
short intro
Lulu
.
A taciturn female with Peterpan complex.
Still failing at life but YOLO.
爱 books, fanfiction, shoujo manga, drama, band music, acoustic songs, FT Island and cats.
yosh,
よろしく
ᶘ ᵒᴥᵒᶅ
the past
Arigatou
Template was made by
Miichiko
. Thanks to
Pixel-diary
for the cute pixels and icons.
to my dearest enemy :)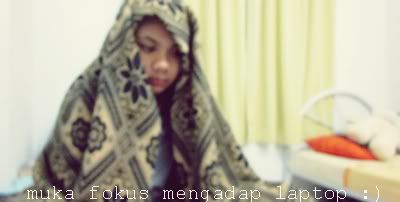 Isnin ni saya akan bertempur dengan musuh kuat saya. doakanlah saya ye.
"heeeei, physics. hang jangan mainmain dengan cheq eih. siap hang nanti cheq kerjakan."
siap kau. lepas ni aku nak explore kau habishabis.
bak kata orang - aku tak hengatlah sapa yang kata- tapi dia kata ;
kalau nak tewaskan musuh, kena tahu segala-gala hal pasal musuh tu.
so, physics, nantikan kemunculan aku ye. muahahahaha *evil laugh
tapi kan jauh di lubuk hati aku (eihh ayat sapa ni hah) , aku gentar sebenarnya.
rasa macam nak pergi meroyan pon ade. ya Allah, kuatkanlah aku. :'|
dah dah tu lulu, pergi belajar wei.
lalu lulu dengan muka toya dia, pergi berjuang bersama buku dan notanota nye :)
byebyebye.
ohhhh, tidak sabarnya nak menjejakkan kaki kembali ke rumah :)