!... template by Miichiko, WARNING ! DO NOT REMOVE CREDITS...!>
short intro
Lulu
.
A taciturn female with Peterpan complex.
Still failing at life but YOLO.
爱 books, fanfiction, shoujo manga, drama, band music, acoustic songs, FT Island and cats.
yosh,
よろしく
ᶘ ᵒᴥᵒᶅ
the past
Arigatou
Template was made by
Miichiko
. Thanks to
Pixel-diary
for the cute pixels and icons.
perasan.
I'm not a perfect girl. my tudung doesn't always stay in place. I'm pretty clumsy, sometimes I have a broken heart. sometimes me and my friends fight, and maybe some days nothing goes right, but maybe, just maybe, I like being unperfect :)
awww :D
#nowplaying; Ingrid Michaelson - The way I am.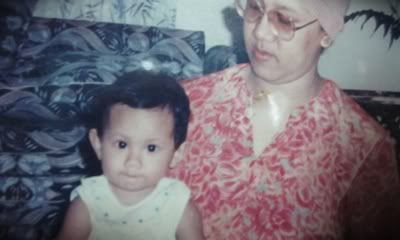 haha. comel tak? comel kan. tahu dah. hehehehe
nak tahu satu cerita tak? sila sediakan satu plastik bersama ye, takut tak sempat pergi tandas nanti. huahuahua~
family aku kata kan muka aku waktu kecik kan sama macam budak yang berlakon citer Mokhsin -yang jadi Orkid tu. tapi waktu kecik je lah, dah besar satu kejadah apa pun tak sama. hehehe
#mode perasan, harap maklum.
adios.