!... template by Miichiko, WARNING ! DO NOT REMOVE CREDITS...!>
short intro
Lulu
.
A taciturn female with Peterpan complex.
Still failing at life but YOLO.
爱 books, fanfiction, shoujo manga, drama, band music, acoustic songs, FT Island and cats.
yosh,
よろしく
ᶘ ᵒᴥᵒᶅ
the past
Arigatou
Template was made by
Miichiko
. Thanks to
Pixel-diary
for the cute pixels and icons.
kemengarutan ep 1
yozoh c: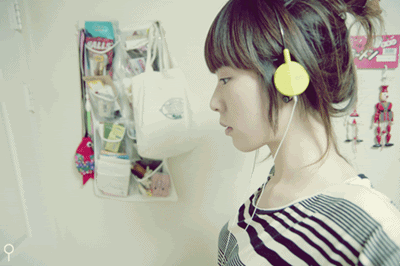 hari ni nak mengarut ape hah? mentang mentanglah esok cuti kan, tidur lewat eih kau lu? biasalah kan. *winkwink tak hengat dunia eih, minggu depan, minggu penuh test. mampus aku. adoyaiii~
tapelah, esok kita belajar lu. focus focus focus!
qilah balik hari ni, dia kena chicken pork eih silap, chicken pox hari tu. seminggu die takde kat sini. so tadi ramairamai, tak ar ramai sangat kami bertiga pergi lepak bilik dia, borakborak tak ingat dunia, tengok tengok dah pukul 12. haha. menggelabahlah nak balik kan? dahlah dah malam buta, mana ada orang kat jalan tu, cuak gak aku. hahaha. tapi akhirnya berjaya gak sampai kat rumah. *claphands
zatty, qilah, atie. aku dah dapat tahu nama die. wooooooot! hohoho. budak planters lagi. ke ke ke c: