!... template by Miichiko, WARNING ! DO NOT REMOVE CREDITS...!>
short intro
Lulu
.
A taciturn female with Peterpan complex.
Still failing at life but YOLO.
爱 books, fanfiction, shoujo manga, drama, band music, acoustic songs, FT Island and cats.
yosh,
よろしく
ᶘ ᵒᴥᵒᶅ
the past
Arigatou
Template was made by
Miichiko
. Thanks to
Pixel-diary
for the cute pixels and icons.
je m'ennuyais.
sangat bosan, sebab tu selalu makan, sebab takde bende boleh buat, sebab semua orang busy, sebab
entahlah.
tak tahu nak buat apa dah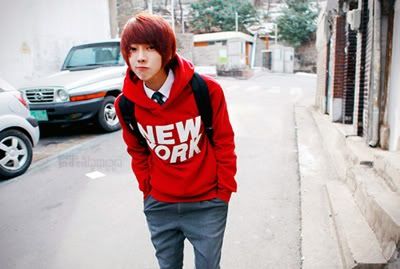 muka budak ni macam abang long tapi budak ni comel lagi. /random/
to buy list :
polaroid film.
new bag. RIP mo.
new earphone.
new books.
I NEED MONEEEEEEEEEEYH. kbye