!... template by Miichiko, WARNING ! DO NOT REMOVE CREDITS...!>
short intro
Lulu
.
A taciturn female with Peterpan complex.
Still failing at life but YOLO.
爱 books, fanfiction, shoujo manga, drama, band music, acoustic songs, FT Island and cats.
yosh,
よろしく
ᶘ ᵒᴥᵒᶅ
the past
Arigatou
Template was made by
Miichiko
. Thanks to
Pixel-diary
for the cute pixels and icons.
before the shock.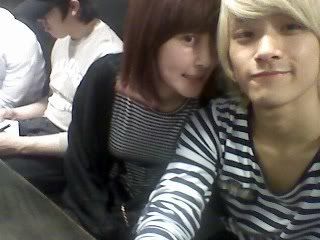 oh hello jaejin. and sister-in-law :P
tomorrow is d-day. going back to campus, physically and mentally unprepared.
jaejin, why don't you enroll to my university? good idea isn't it?
you can be my junior and I'm going to be the happiest person in pilah :D