!... template by Miichiko, WARNING ! DO NOT REMOVE CREDITS...!>
short intro
Lulu
.
A taciturn female with Peterpan complex.
Still failing at life but YOLO.
爱 books, fanfiction, shoujo manga, drama, band music, acoustic songs, FT Island and cats.
yosh,
よろしく
ᶘ ᵒᴥᵒᶅ
the past
Arigatou
Template was made by
Miichiko
. Thanks to
Pixel-diary
for the cute pixels and icons.
part 2
" The time I really got to know the bass was after practices and although I was still an amateur, when I won first prize award and performing on the large-scale stage, I realized that the instrument was not as bad as I thought. It feels like the opposite of me. It's solid and also masculine. Such images revealed the true masculine image that I found attractive and decided to do it. "
-Jaejin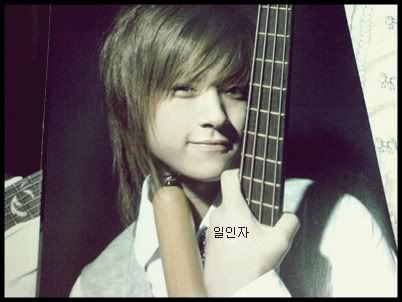 Labels: #jaejin