!... template by Miichiko, WARNING ! DO NOT REMOVE CREDITS...!>
Dream, though your beginnings might be humble, may the end be prosperous.
short intro
Amalina
,
otherwise known as
Lulu
.
A female with Peterpan complex.
Still failing at life but YOLO.
(
爱
) books, fanfictions, shoujo manga, drama, band music, acoustic songs,
FTISLAND
,
BTS
, ideas of soulmate and parallel universe & cats.
yosh,
よろしく
ᶘ ᵒᴥᵒᶅ
the past
Arigatou
Template was made by
Miichiko
. Thanks to
Pixel-diary
for the cute pixels and icons. Lyric Quotes:
Agust D
, So Far Away. Free Domain:
CO.NR
lollipop2
yesterday:
went to Ampang Point with meg and buri. chatting, and planning to make money.
then later, met with zul and his friend. walk around, and ja ja ja JANG,
buri got himself a music keyboard. wooooaaaah.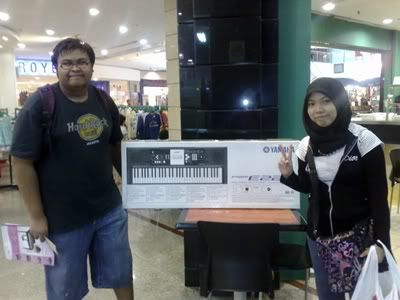 today:
sue texted me last night asking to accompany her to Gombak to meet Ain. LRT, Putra and then RapidKL and finally we arrived. walking to find her house, gyaaaaa, my feet is still tired from walking. boooya.
and then we talking, talking and talking. went home. waited forever for Abah to fetch me at LRT. I almost crying because I'm all alone. scary.
plus.
this is the time when I don't like the fact that I'm a girl.
period cramp
!
it's killing me.
lollipop 2
Girl, you're my lollipop,
oh girl, you're ma lolli lolli
Girl, you're my lollipop
I like this song~
TOP! jjang.