!... template by Miichiko, WARNING ! DO NOT REMOVE CREDITS...!>
Dream, though your beginnings might be humble, may the end be prosperous.
short intro
Amalina
,
otherwise known as
Lulu
.
A female with Peterpan complex.
Still failing at life but YOLO.
(
爱
) books, fanfictions, shoujo manga, drama, band music, acoustic songs,
FTISLAND
,
BTS
, ideas of soulmate and parallel universe & cats.
yosh,
よろしく
ᶘ ᵒᴥᵒᶅ
the past
Arigatou
Template was made by
Miichiko
. Thanks to
Pixel-diary
for the cute pixels and icons. Lyric Quotes:
Agust D
, So Far Away. Free Domain:
CO.NR
two.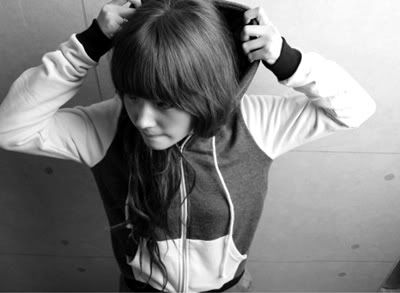 I don't like the feeling of being the other one,
the other one who always been left out.
How do you spell this? B.O.R.I.N.G
actually, this is nothing but I still want to write about this. I want to record my own history. haha
I have success in making my own cup of
nescafe.
I made it with my own hands.
I'm so proud of myself :)
haha. I never know how to make one before. thanks to
Buri
for the tutorial. The reason is mommy keep bugging me on how I cannot make my own drink. not because I can't, it's because
I'm lazy
. call me spoilt brat but I feel
love
when mommy make my drink especially when I'm studying at night. This shows how concern my mommy is. GYABO!
but now she forces me to make my own drink. tsk tsk pity me.
and what's wrong with the fact I hug my teddy bear to sleep?