!... template by Miichiko, WARNING ! DO NOT REMOVE CREDITS...!>
short intro
Lulu
.
A taciturn female with Peterpan complex.
Still failing at life but YOLO.
爱 books, fanfiction, shoujo manga, drama, band music, acoustic songs, FT Island and cats.
yosh,
よろしく
ᶘ ᵒᴥᵒᶅ
the past
Arigatou
Template was made by
Miichiko
. Thanks to
Pixel-diary
for the cute pixels and icons.
i tell you,
I support
Heedragon
, don't you?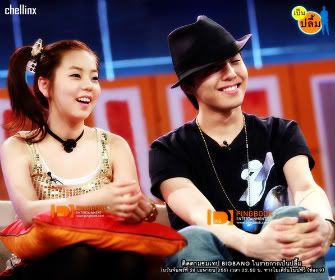 cr:soompi
don't you agree they look perfect together? haha, I don't know why but recently I love to read heedragon fanfics. I'm so loving this couple, you can't stop me no more.gyaboo~
heedragon FTW!